Learn More About the Palm Beach County Hardscape Pros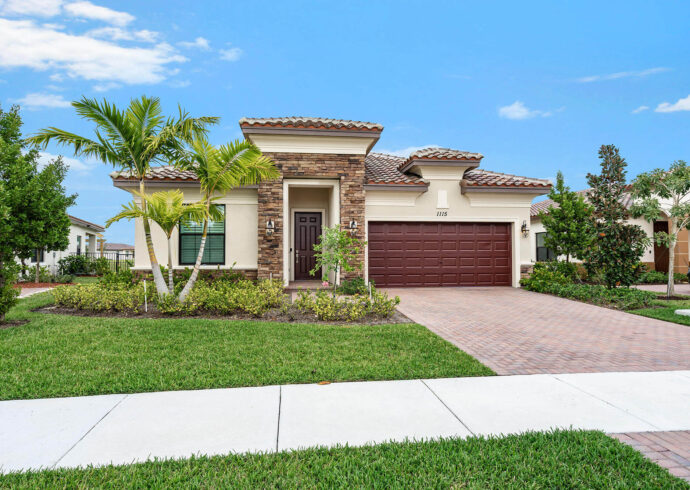 Working with reputable, licensed, and experienced hardscape contractors should always be on your list of "must-haves" when it comes to hardscape projects in your outdoors, regardless of the property, place, and space, since this will guarantee a stunning result that will last for many years and bring the actual look you want for your landscape. At Palm Beach County Hardscape Pros, our mission is to make sure that every space is top-notch and unique when the final result comes kicking in the project and experience we want to offer you.
Therefore, allow our team to provide the best services in the area so you can enjoy your outdoor spaces, either if they are in your home or commercial property.
One of the challenges for most people is making sure that, depending on the specific design and idea they have for their outdoors, they're able to find qualified contractors for them. After all, hardscape involves a lot of elements and areas, but when it comes to the specific type of installation and hardscape feature, some contractors are more experienced than others to ensure the best result.
In our case, we are well aware of how much work and experience it takes to have pool decks, retaining walls, pergolas, patios, water features, and just each option for hardscape done, which is why we have contractors for different areas and services we offer in our company.
Whenever you contact us for pergolas and patios, you will have experienced and skilled contractors in this specific element to ensure you are beyond satisfied with everything we offer: guidance, recommendations, tips, plans, designs, and the service itself of construction and installation.
The same applies to the rest of our solutions, so we can guarantee the final result is clean, unique, and what you wanted all this time.
How We Make the Difference in Palm Beach
---
Besides working hard to have reliable and qualified contractors, we also put a lot of work into having the best materials in the industry and keeping up to date with the new technologies so you can have the latest elements and the top ones in the market.
We worry about using high-quality materials since this guarantee most of the longevity and durability of the hardscaping element itself, but we also understand that our clients worry about prices and final costs. Fortunately, we guarantee both affordability and quality, which means you will get the best without having to spend a fortune in the process.
Allow our team to bring a new perspective and opportunities for your hardscape, and since we have a long list of services available that we continue expanding every year, we will be able to serve you the best way possible for all your needs and preferences for this design.
Finally, our company is able to take on both small and large-scale projects, so you are able to rely on us no matter where your design and project must take place nor worry about the size and if we're able to handle such a massive or small-scale job for you and everyone involved in it.
Below is our list of additional services:
---
Here is a list of our services you can get at Palm Beach County Hardscape Pros:
---