#1 Hardscape Services for North Palm Beach Homes & Businesses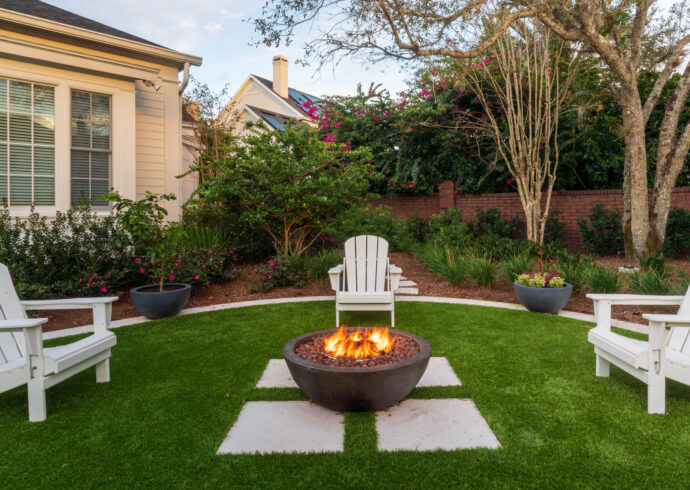 If we have to discuss what is usually more important for outdoors, people will usually consider that driveways and walkways take the price since they are often the first element or feature anyone sees in a property, either commercial or residential. However, to make them stand out and make you proud, you really need qualified and skilled contractors that will put every piece together. Our team at Palm Beach County Hardscape Pros offers great solutions for your hardscape and outdoor projects, including the previous two that many would consider the top ones in North Palm Beach.
We have been working with both residential and commercial owners in their designs and constructions to bring a new feeling to their properties and every outdoor space in the city. We don't want to be part of the "professionals" who only focus on the specific request but don't bring something new and even beyond what would satisfy the client.
As part of our process, we will go over your request and preferences once you contact our team. If you have a specific service in mind and you already know what you want for your outdoors, we will listen to it and take notes of anything you want and how we can help with it. Of course, determining if it is possible and how much it will cost will require some assessment of your outdoors, which will be done after we schedule a visit with you. It is free of charge and will allow us to provide you with the final details.
If you, however, aren't sure about what you would like for your outdoors and there are many options, and you don't know where to start, our team will also be there to assist you and make sure you're happy with your decisions and what you end up doing for your property.
We will go over the options available, how some will look better on your outdoors based on their size, and what you like or not among the options we bring to the table for you.
Are We Able to Build Fountains & Deal with Lighting?
---
If you have water features such as fountains, you're in the right place. We love working with them as well as waterfalls, ponds, and streams. Therefore, you will have the help and assistance of contractors that have over ten years of experience working with them and making sure that, unlike popular belief, they don't become a hassle or eyesore with time. Instead, you will always love the fact you made the decision to have them on your property.
For landscape lighting people tend to underestimate how difficult this can be. It is important to install the lights where they will bring a different style and feeling to the outdoors and that water or weather conditions won't actually affect the installation and each piece of lighting.
We understand this and make sure you can appreciate not only the lights but every corner of your outdoors with the right lighting in your walls, ponds, water features, and every element in your landscape.
Allow our team to be whom you need for hardscaping, and we will be there for you at your property.
Below is our list of additional services:
---
Here is a list of our services you can get at Palm Beach County Hardscape Pros:
---