#1 Drainage System Installation in Palm Beach County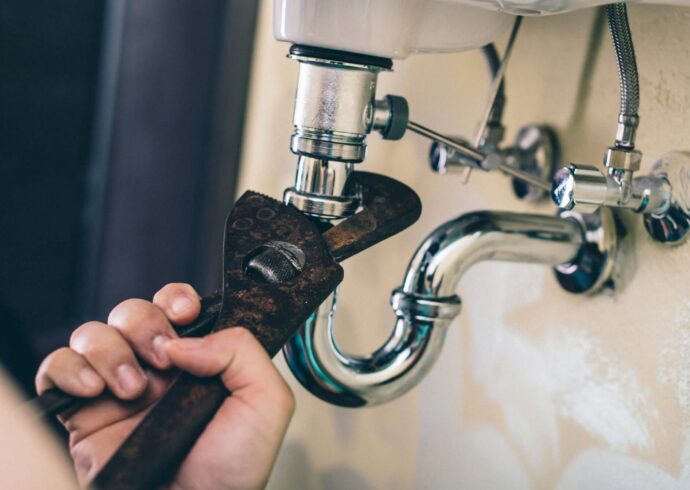 What is a Drainage System?
---
Basically, a Drainage System is the waterway that leads water from your house to the outside drain. It is important to have a properly constructed or designed Drainage System. Without one, you may risk having water accumulated within the waterway. This can potentially turn into a breeding ground for mosquitoes due to the stagnant water. In worse cases, a bad drainage system can lead to constant flooding of the area. Besides this, without having a proper drainage system in place, the damage caused by poor drainage system can go on. It can also cause soil degradation which causes the ground to be moisturized all the time. Sometimes, this can be a bad thing because, in the long run, this effect may cause soil erosion.
Lacking the experience and know-how on Drainage Systems? Don't worry. We, "Palm Beach County Hardscape Pros", are here for you. Our team consists of individuals who are creative, committed, and easy to communicate with. Our engineers are ever ready to design or plan your drainage system. Once we have finalized the blueprint, we will present to you our proposal and explain in detail the reason behind the design. Once we are good to go, our team will immediately begin the project.
The only thing we require from you here would be the green light for us to go ahead. What's more, is that we even provide you maintenance services for your drainage system. For example, if something is blocked, we will extend our services to you to unblock whatever it may be. However, considering you are going to have a freshly installed Drainage System, I would not worry too much about having a leak or blockage. We guarantee you only the best quality service around.
For your information, we not only specialize in Drainage System. We provide many other services such as: Landscape Design & Installation, Outdoor Patios, Outdoor Pergolas, Stonescapes, Residential Landscaping, Commercial Landcsaping, Irrigation Installation & Repairs, Drainage Systems, Landscape Lighting, Outdoor Living Spaces, Tree Services, and even Lawn Services.
What are you waiting for? Get in touch with us now to secure a slot with us. The only landscape company you will ever need.
Below is our list of additional services:
---
Here is a list of our services you can get at Palm Beach County Hardscape Pros:
---